Systems
Exact measurement of gas quantity and quality: RMG offers you complete measuring systems for your individual project.
---
RMG systems for precise gas measurement
RMG offers you the complete range of products and services in systems. You can benefit from our know-how and the combination of the individual RMG components. This gives you the best quality, perfectly matched, from a single source.
The key features:
Individual adaption to your needs
ANSIl ≤ 2,500
Up to DN 1000
Support of open-air projects
Application
Whether transported by pipelines or stored in storage facilities – RMG develops system offers for fiscal and non-fiscal gas measurements:
Gas meters for exact measurement
Flow computers for count and calculation of measured values
Gas chromatographs to analyze the gas
Analysis software for evaluation and documentation
RMG system highlights
For each of your projects, RMG will find individual systems that can be perfectly adapted to your requirements. Depending on the industry and available capacities, we develop customized solutions for your projects.
Distribution Network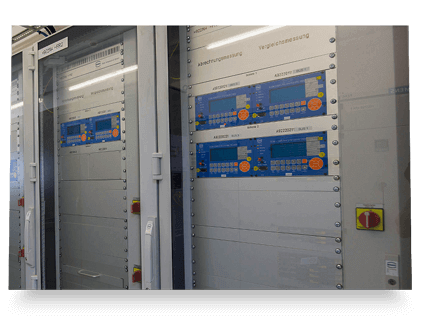 Individual systems for utility and industrial clients with capacity up to 20.000 Nm³/h
Gas Entry Stations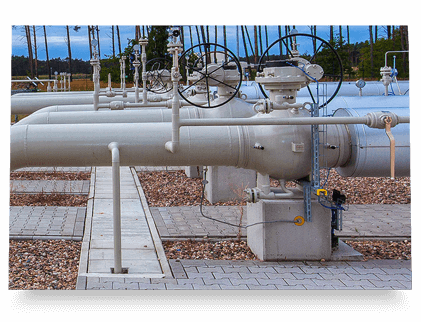 RMG systems for gas providers with capacities up to 500.000 Nm³/h
Gas Boarder Stations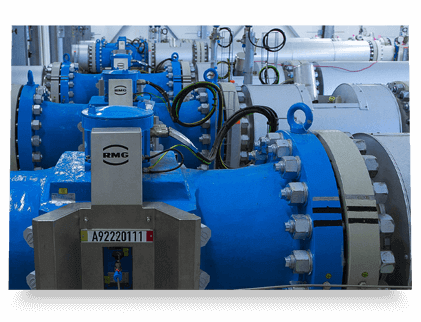 Individual systems for gas providers with capacity of 500.000 Nm³/h
Gas Quality Measuring Stations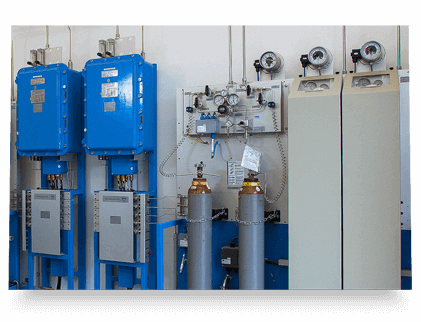 Systems for gas provider and industrial clients with 1 – 4 streams single or redundant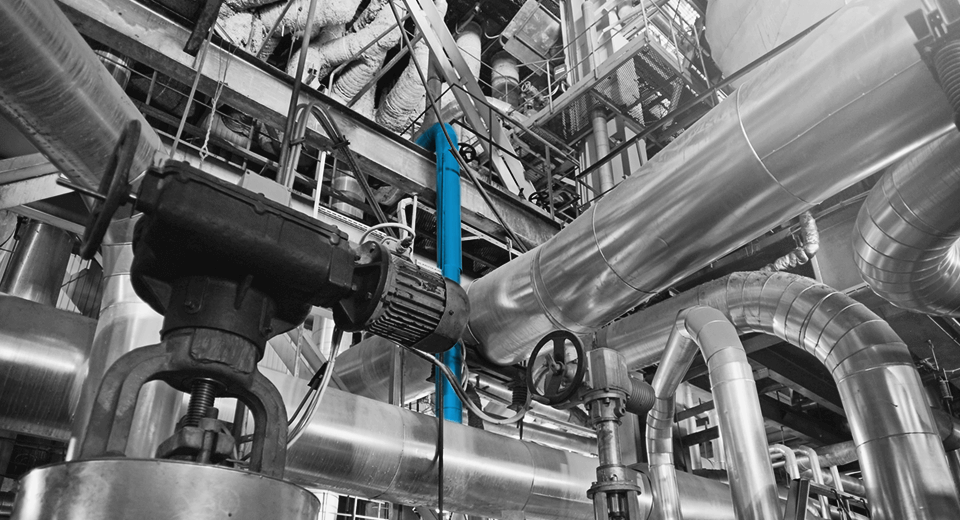 These are the components that are used in our systems
In addition to measuring and analyzing devices, RMG offers you the software for complete data backup and evaluation. Whether gas analysis, conversion or registration – you will find what you are looking for.
Our Products