---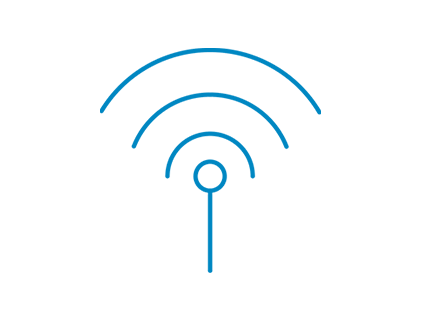 Configuration with Dialog 900
Use Dialog 900 to parameterize, configure and read out the MRG 905 and MRG 910 data loggers as well as the EC 900 compact volume corrector.
Intuitive and comfortable
All functions are accessible via an intuitive, comfortable user interface. Access is via the optical interface on the front panel of the device or via a modem connection. Dialog 900 is an indispensable tool for commissioning, operation monitoring and device inspection.
A tool for all applications
The devices are initially parameterized and configured with Dialog900. During operation, the parameters can be changed if necessary and the archives can be read out. With the inspection module, instantaneous values are called up and displayed live.
You might also be interested in...
Is Dialog 900 the right tool for your project? Discover also other RMG products with similar characteristics. The combination of multiple devices or applications also enables more accurate measurement and makes your processes even more efficient.