---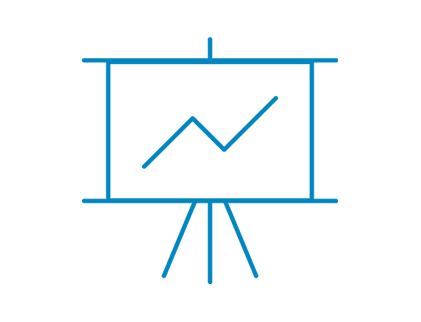 Energy Data Analysis using WICAL
The WICAL Analysis Program can treat, evaluate and analyse energy data from any source. That way, it is easy to use flow, energy, state and quality data even for complex calculations, checks and visualisations.
Results may be summed up in reports or visualised as tables and diagrams. For more possibilities and opportunities, there are interfaces to databases and Microsoft Excel®.
Features
Evaluation of energy data from measuring data loggers, flow correctors and DSfG devices supplied by RMG or third-parties
Supports everything from simple to complex calculations, checks and visualisations of volume/energy/state/quality data as well as sonic speed (for ultrasonic meters)
Visualisation of results in the form of tables and diagrams
Line plots to present hourly and daily values
Freely-definable reports to sum up results
User-friendly design and layout of reports
Daily/monthly/yearly reports and comparisons
Any number of different reports
Interfaces for databases, spreadsheet applications, word processors, etc.
ASCII export interface for hourly/daily/monthly values
Entry of correction values based on hours and areas
Entry of correction factors
Manual entry of measuring points
Technical Product Information
You might also be interested in...
Is WICAL the right product for your project? Discover also other RMG products with similar characteristics. The combination of multiple devices or applications also enables more accurate measurement and makes your processes even more efficient.