---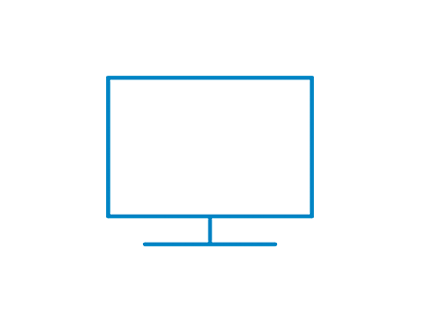 Remote Auditing using AKA-II
AKA-II turns WICO22 into a centre of operations for remote auditing for gas chromatographs and correlative gas quality stations. Gas quality can be evaluated with a minimum of operational steps. Additionally, internal calibration and external test gas can be triggered on the basis of a time schedule. AKA-II visualises history, results and files and (if necessary) exports the data.
Features
Online presentation of measured values and operational status of PGC/KGM
Starting and monitoring of calibration and test runs
Parameterisation of limit values and setpoints in MRG 2203
Automatic, time-controlled retrieval of data from MRG 2203 files
Visualisation of filed data (e.g., individual analyses, hourly/daily/monthly mean values, response factors) and log entries in the form of tables and diagrams
Export of filed data to Microsoft Excel
Integrated retrieval planner
Integrated interface administration
Local and/or remote operation possible
PC online presentation of all data elements of DSfG bus system
Online parameterisation of all data elements of the bus system
Storage of complete parameter sets on PC
Offline presentation and treatment of device parameters
Resaving complete parameter sets to devices
Export of parameters to Excel
Printing operation logs
You might also be interested in...
Is AKA-II the right product for your project? Discover also other RMG products with similar characteristics. The combination of multiple devices or applications also enables more accurate measurement and makes your processes even more efficient.