---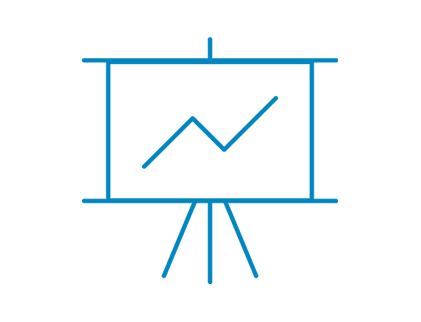 Professional Acquisition of Measuring Data using INETDATA
INETDATA is RMG's service offering for the regular acquisition of measuring data, based on sophisticated technology and market-leading know-how:
Service consists of cyclical read-out and provision of invoicing and/or process data
Transfer data from a remote sub-station to a central control system using IEC870-5-104 or Filetransfer
Cycles may be as short as 1 minute
Provision of all necessary measuring and communication technology
Optional provision of data on the web portal
Optional installation and first start-up of measuring devices
Data filing
Data retrieval by the latest-generation of WICO software. Read-outs may be defined separately for individual stations:
Beginning and end date of read-out intervals
Defined read-out times and cycles
Data contents to be read-out and/or transferred (e.g., counted measure and measured value, counter readings, events, etc.)
Data formats (e.g., freely-configurable ASCII format, XML, GAS-X, GAMESS, etc.)
Technology of data transfer with related information (e.g., e-mail, FTP)
Technical Product Information
You might also be interested in...
Is INETDATA the right application for your project? Discover also other RMG products with similar characteristics. The combination of multiple devices or applications also enables more accurate measurement and makes your processes even more efficient.