---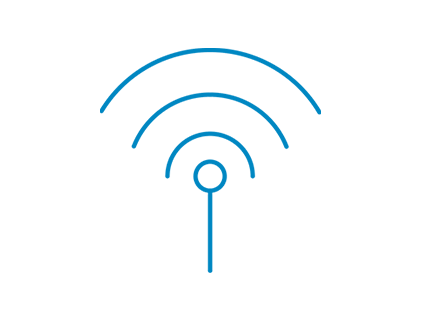 DSfG Configuration using WISERV
The WISERV DSfG Service Program is a universal tool for operating DSfG stations. WISERV can control and configure all the devices of a DSfG bus system. The program works for products of any manufacturer.
Features
Configuration and testing of devices in a DSfG bus system
Online presentation and parameterisation of DSfG data elements
Presentation and storage of parameters from all connected devices
Export of data to MS Excel
Resaving of parameter sets to the devices
Read-out of archives and logs
Suitable for any DSfG devices – locally and/or via remote data transmission
Designed for MRG220x via serial interface
Fully compatible with WICO22 Data Retrieval System
Integrated database
You might also be interested in...
Is WISERV the right product for your project? Discover also other RMG products with similar characteristics. The combination of multiple devices or applications also enables more accurate measurement and makes your processes even more efficient.