---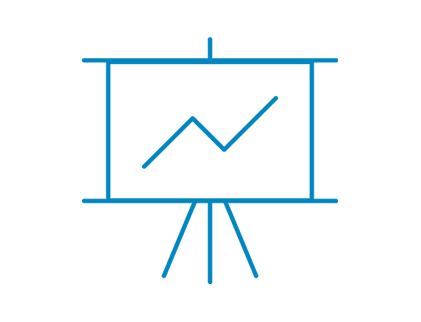 Data Remote Read-out using WICO22
The RMG WICO22 Data Remote Read-out Centre can be used to transfer measured data to a central PC for storage. It is designed to retrieve data from data loggers, volume correctors and DSfG-compatible measuring devices. The software supports a great variety of device drivers. Retrieved energy data is easily and quickly accessible and available for further treatment.
WICO22 is modular and expandable in order to cover any and all fields of application in industry and energy.
Time-controlled and manual remote read-out of gas/electricity/water measurements
Multiple possibilities to analyse energy data
Easy export of data to invoice/spreadsheet/word processor software (may be automated)
Read-out of DSfG devices made by any manufacturer
Read-out data of measuring data loggers and flow correctors using proprietary communication interfaces made by RMG and other manufacturers (e.g., Tritschler, Elster etc.)
Receipt function to receive messages from stations
Visualisation of called-up data
Display of current values; remote parameterisation of stations
Paradox data base system incorporated
Available as a standalone solution or client/server system
Optional phone and update support
Technical Product Information & Software
You might also be interested in...
Is WICO22 the right product for your project? Discover also other RMG products with similar characteristics. The combination of multiple devices or applications also enables more accurate measurement and makes your processes even more efficient.