---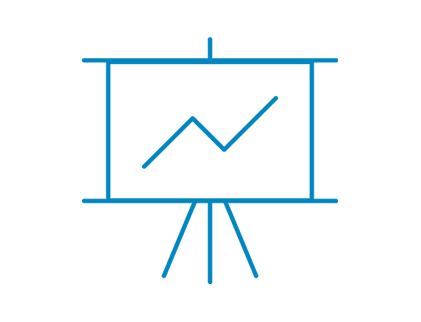 Mobile Data Collection using MDE900
The MDE900 Mobile Data Acquisition System can be used to read out local data loggers and flow correctors on the spot. Users can read out meter readings, station conditions and filed data manually and/or transfer it to a PDA using a Bluetooth or infrared link. That way, data may be read out and transferred even if remote treatment is out of order or does not exist.
Features
Read-out and transfer procedures and routes may be defined at a central point
Read-out intervals may be timed automatically and/or manually
Data may be read using Bluetooth or infrared adapters, or manually
Store data on PDAs
Data may also be transferred to a central data base of the WICO22 system
Plausibility checks
Display device information
Automatic time synchronisation
Devices may be RMG or third-party brands
Technical Produkt Information
You might also be interested in...
Is MDE900 the right product for your project? Discover also other RMG products with similar characteristics. The combination of multiple devices or applications also enables more accurate measurement and makes your processes even more efficient.