---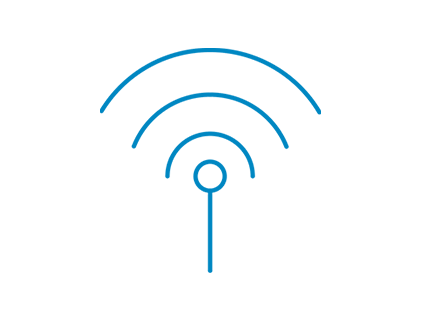 DSfG Documentation using WIDOC
WIDOC documents the current state of a DSfG bus system. Configuring DSfG bus systems using WIDOC is as easy as it gets. All available DSfG data are stored at the push of a button and can be visualised again whenever needed.
Features
Analysis of DSfG bus systems – can be automated
Overview of individual instances
Control of address assignments and check sums
Comparison of bus configuration to a user-defined layout
Checks of measured data recording using the freeze function
Read-out and filing
Storage, visualisation and export of results
Suitable for all DSfG devices
Integrated database
You might also be interested in...
Is WIDOC the right product for your project? Discover also other RMG products with similar characteristics. The combination of multiple devices or applications also enables more accurate measurement and makes your processes even more efficient.