---
RMG seminars and training – competence through training
In RMG seminars, we impart basic and expert knowledge for technicians, operation and maintenance, planners and engineers and to use our products practically. All courses are suitable for beginners as well as for refreshment of the knowledge of experienced persons and can be attended independently of each other.
Our standard training courses A to G are performed in German language at fixed dates. But we offer the same courses as individual trainings in English language, also as one training with selected items from the standard courses.
On request, we also offer a seminar on software that teaches remote reading as well as the production of reports and balances.
Please contact for your application: moc.gmr@ofni
Practical experience seminar A – Gas volume measurement
Practical experience seminar B – Volume correction
Practical experience seminar B2 – Advanced course volume correction
Practical experience seminar C – Gas analysis
Practical experience seminar D – DSfG-Bus
Practical experience seminar F – German Weights and Measures Act
Practical experience seminar G – Data communication
Our address
RMG Messtechnik GmbH
Industriegebiet Ost
Otto-Hahn-Straße 5
35510 Butzbach
Germany
All our seminars and trainings take place in Butzbach, Germany. If you travel by car, have a look at our map to find your way.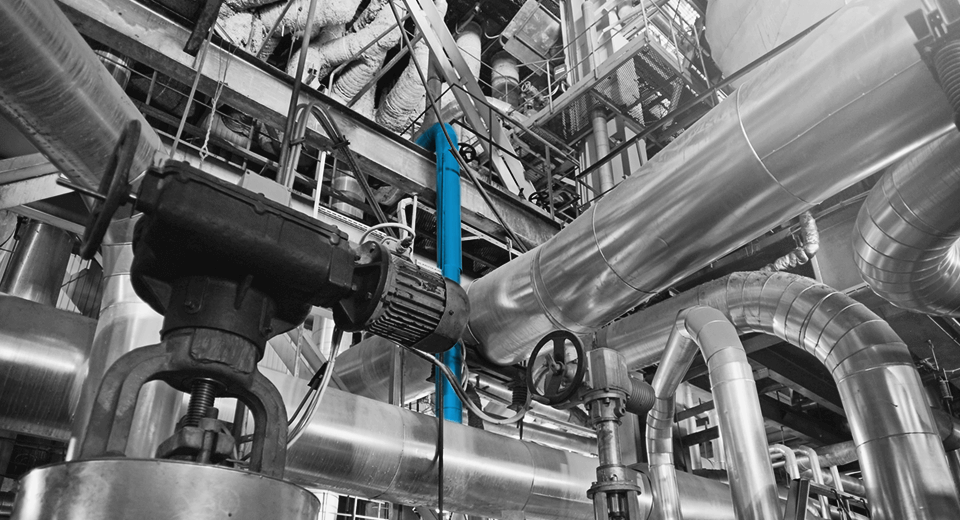 These are our products you get in touch with in our seminars
RMG offers you measurement and analysis devices but also the right software to save and evaluate data. At RMG you find your perfect solution.
RMG products