---
Excellent customer service from RMG
RMG not only offers you high-quality products, we also strive for excellence in our customer service and high availability when you need support.
Our Service Hotline is here to help you immediately:
+49 6033 897 897
From Monday to Friday between 8:00 am and 5:00 pm (CET).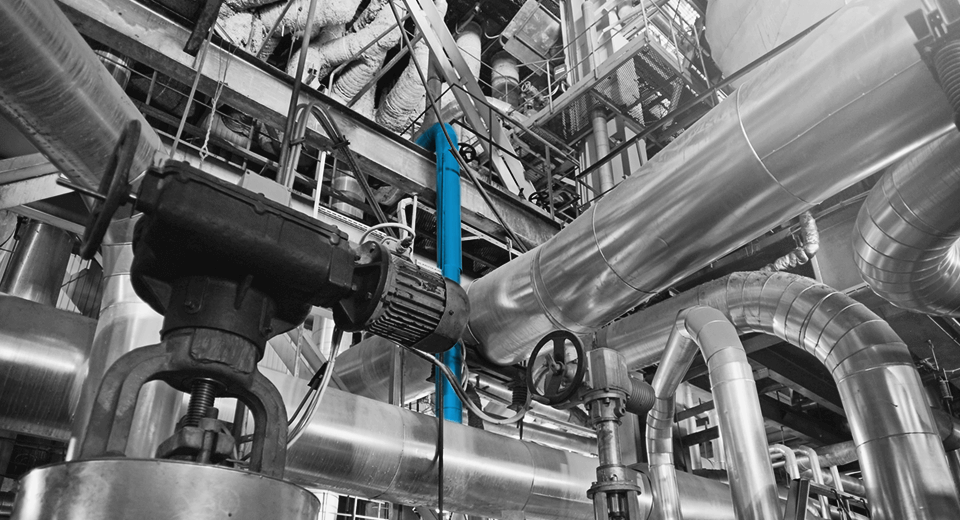 These are the components used in RMG systems
In addition to measuring and analyzing devices, RMG offers you the software for complete data backup and evaluation. Whether gas analysis, conversion or registration: you will find what you are looking for.
RMG Components